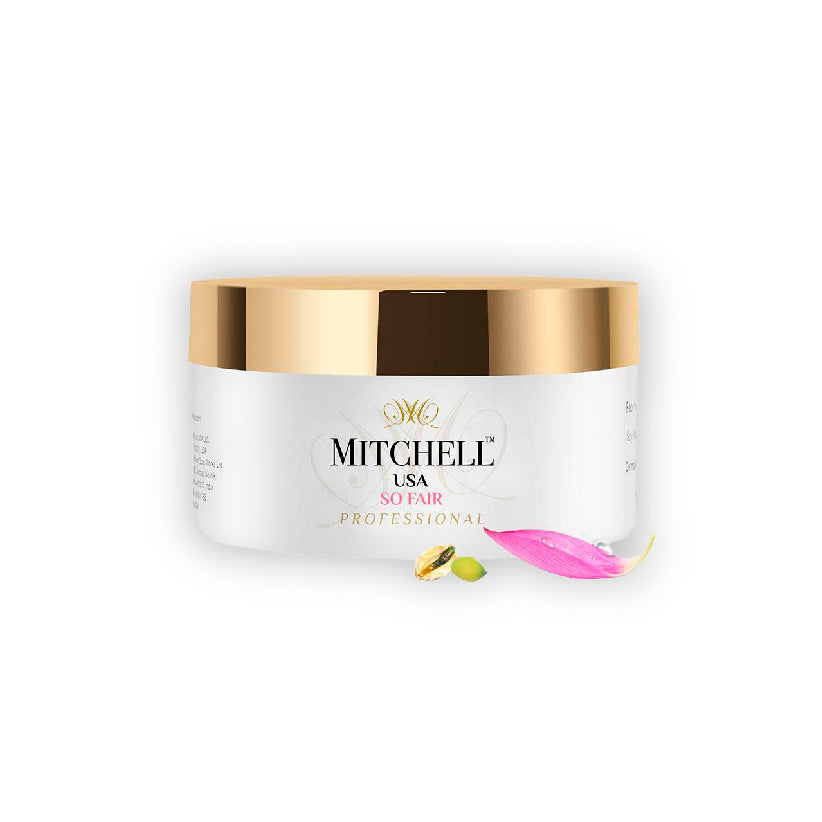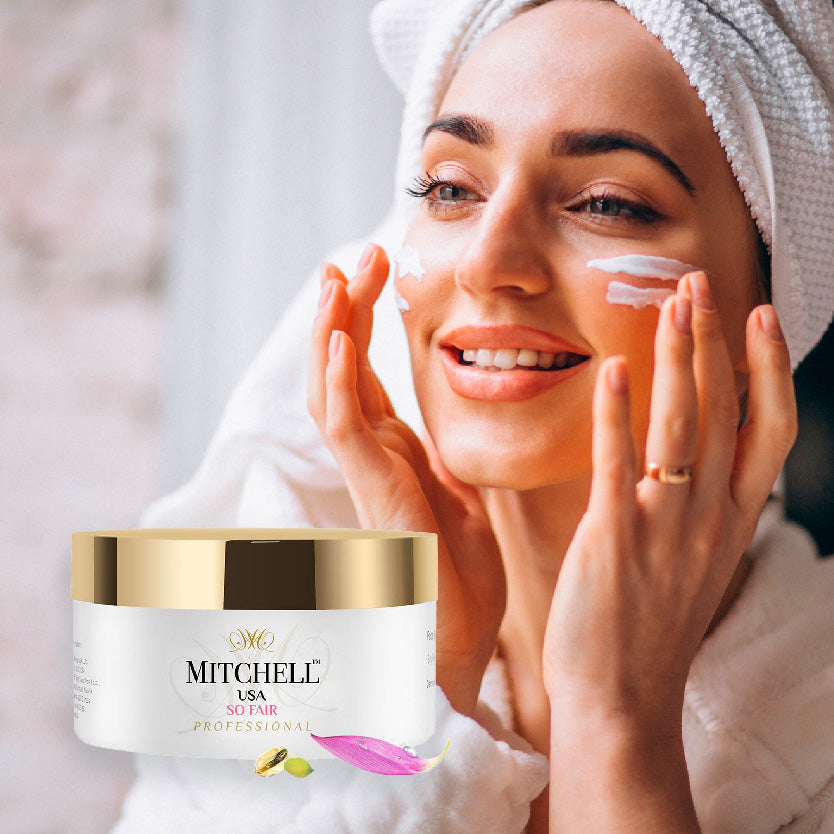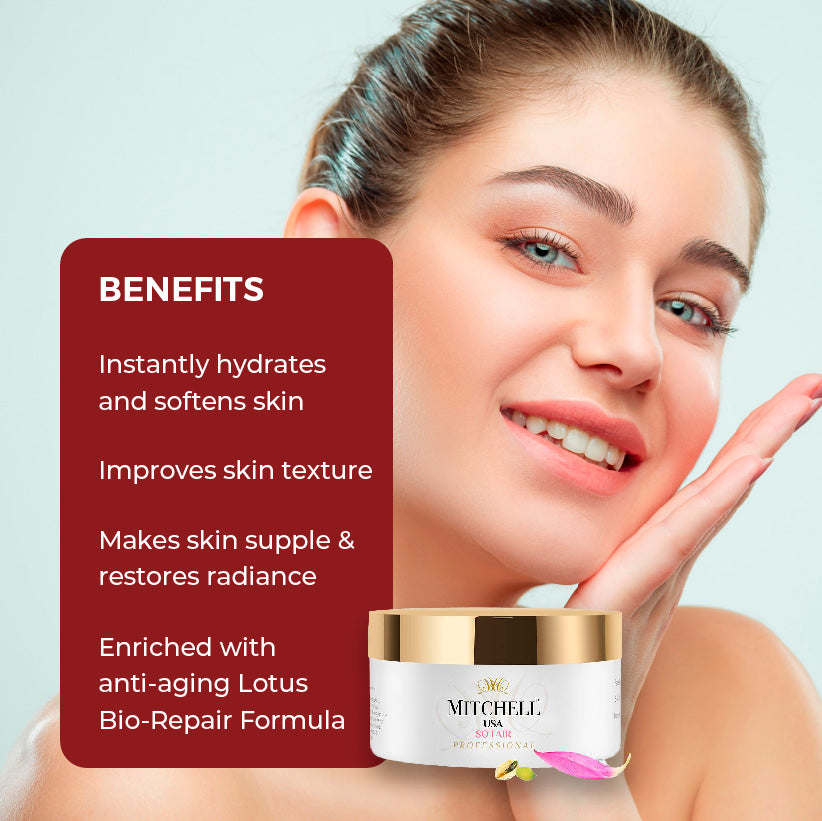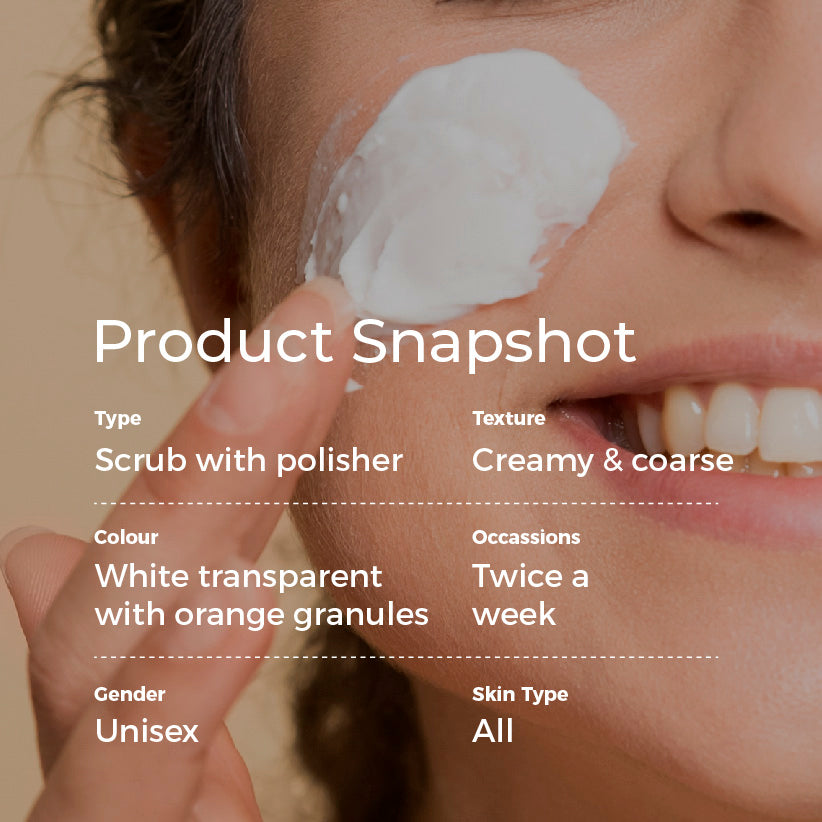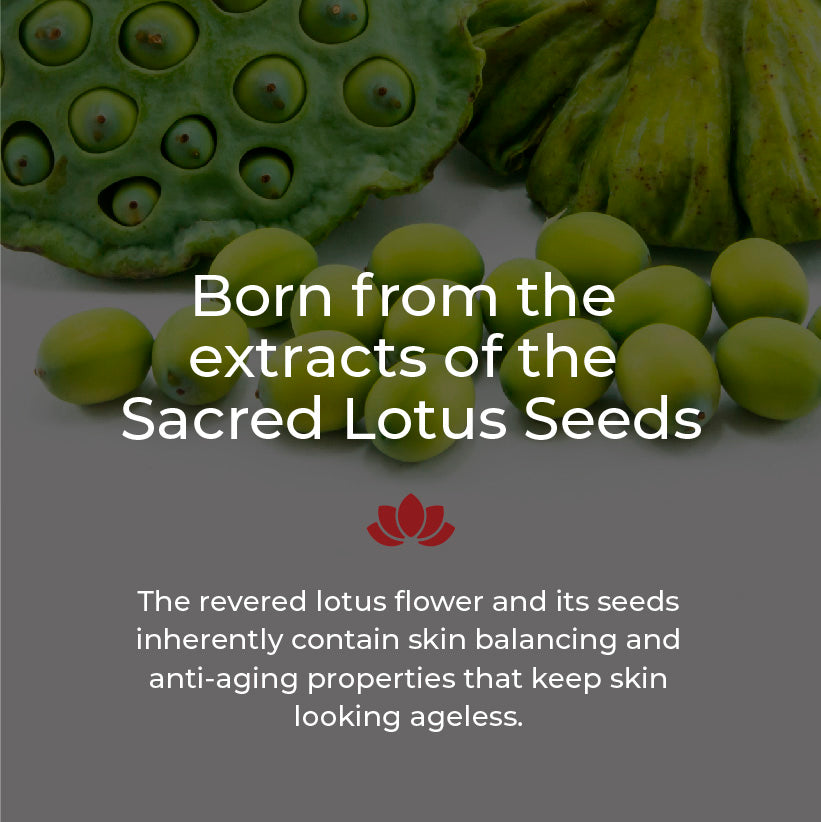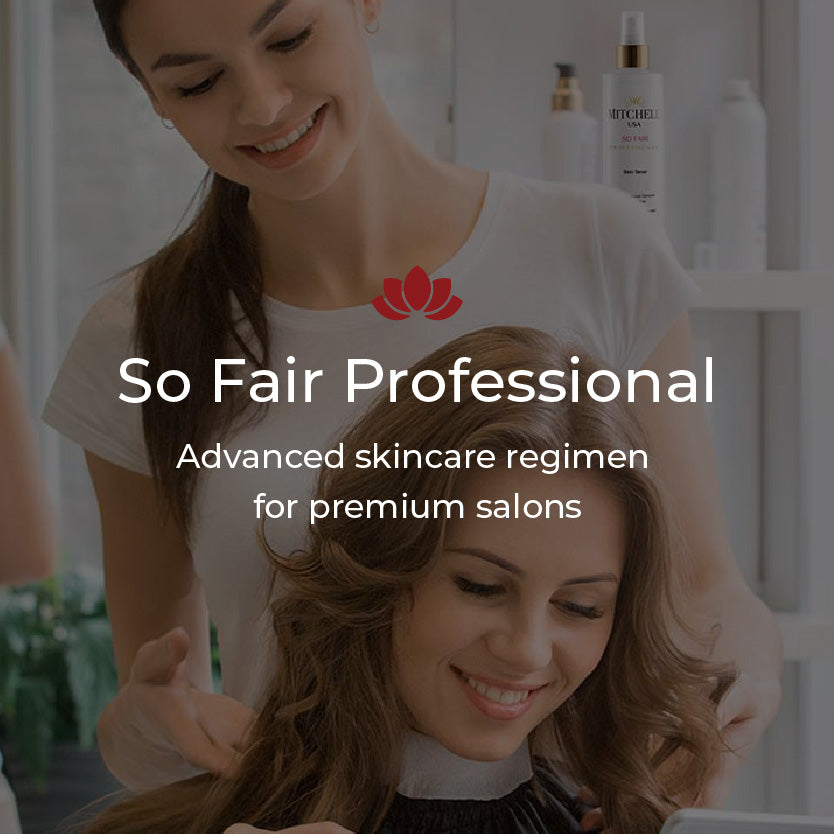 PROFESSIONAL - Skin Polish Insta-Brite Exfoliating Cream(200g)
Ask your dermatologist about a good skincare practice, and the answer will be, exfoliate! Exfoliation is an integral part of skincare routines and helps remove dead and keratinized skin cells. Mitchell USA's Skin Polish Insta-Brite is infused with extracts of Sacred Lotus seeds,
Matricaria flower and Jojoba, which together
soften, brighten and improve the texture of your skin, reduce fine line and wrinkles and make your skin look younger in just 4 weeks.
<p>Aqua, Alumina, Chamomilia Recutita ( Matricania) Flower Extract, Magnesium Ascorbyl Phosphate, Aloe Barbadensis Leaf Juice, Camelia Oleifera Leaf Extract, PEG 40, Propylene Glycol, Jojoba Esthers, Silica Dimethicone, Silylate, Ethylhexylglycerin, Phenoxyethanol, Fragrance, Sodium Bicarbonate, Sodium Lauryl Sulfate, Silica, Menthyl Lactate.&nbsp;</p>
Share